To add an individual user:

1. Click the 'dashboard' icon in the top black header.




2. Click the 'user management' option in the 'admin controls' panel on the right hand side of the screen.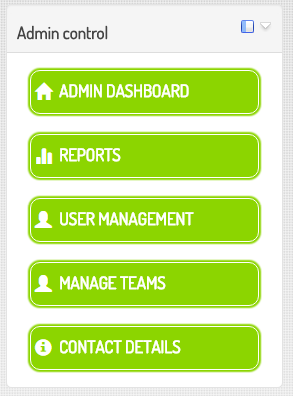 3. Click 'add user' at the top right hand side of the user list.





4. Fill in all the details, select the team you want them to be in (if required) and press 'save changes'.
(The password must have at least 8 characters, at least 1 digit, at least 1 lower case letter, at least 1 upper case letter)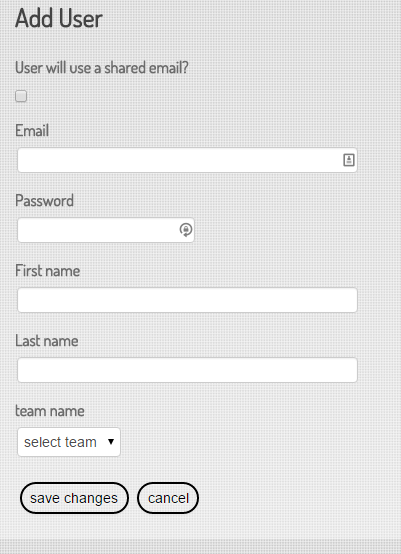 5. You will need to let your user know what their log in details are. Pop them an email detailing the username and password you created for them, and don't forget to direct them to the flick LMS: https://app.flicklearning.com/local/login/

Have lots of users to upload? Not a problem, flick will be able to bulk upload them for you. Simply send us an email to hello@flicklearning.com, include your completed .XLS or .CSV template (detailing the users first name, last name and email address) and we'll have that set up for you – we'll even send the users their log in details on your behalf.