Teams are a great way to group together departments, job roles or staff members who share similar training needs as learning journeys can be created and assigned to a team. Doing this helps save time as if you have a new member of staff, you can just add them to a team and they get their learning journey straight away.
You'll need to be an administrator to add a team (see how i do add another administrator).

1. Click the 'dashboard' icon in the top black header.





2. Click the 'manage teams' option in the 'admin controls' panel on the right hand side of the screen.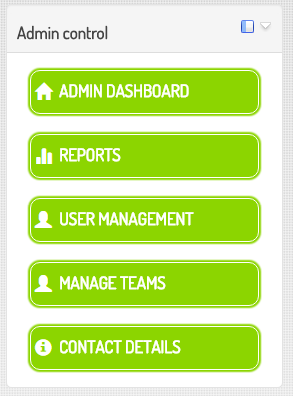 3. Click the 'add team name' and enter the name of the team you want to create and press 'save'.





4. You will now be able to add your users into this team by selecting the team name in the dropdown box when you are completing their registration.