Updating your users details is an easy task on the flick LMS.

1. Click the 'dashboard' icon in the top black header.





2. Click the 'user management' option in the 'admin controls' panel on the right hand side of the screen.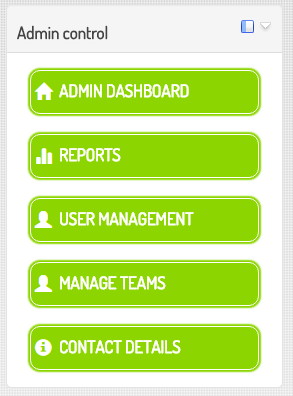 3. Click the little 'edit user' button in the actions menu.





4. Now, you can update the spelling of your user's name, and send them an email that will enable them to re-set their password if they've forgotten it.

If you need a user's email address updating – one of the flick team will be more than happy to sort that for you – just send us a request to hello@flicklearning.com or use the 'live chat' and we'll get right on it.